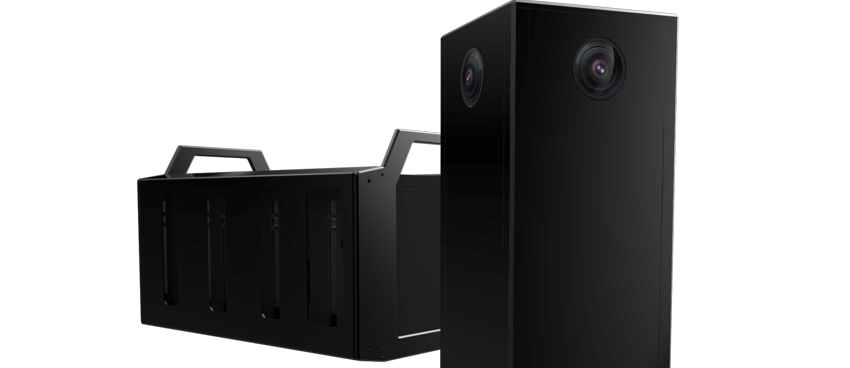 EMPOWERING BUSINESSES &
REAL ESTATE WITH VR...
We can create the perfect VR solution that's just right for you and your business. Using the power of mobile VR we can bring a whole new digital audience into your business unlike never before, and showcase your products and facilities to a global VR audience of millions and counting!
Isn't it time your business & facilities were prepared for the VR boom? Virtualise your world by contacting VR Masters today...
​
For as long as we've been experimenting with Virtual Reality, VR Masters has always acknowledged the potential of ground-breaking technologies like VR and the revolutionary impact they have on people and businesses worldwide!
​
Our aim is to widen that impact furthermore to people all across the globe and to produce fun, and immersive VR apps and content for businesses and individuals worldwide….
​
GOOGLE CARDBOARD & MOBILE VR READY!
A VAST ARRAY OF NEXT-GEN CONTENT AND EXPERIENCES...
When it comes to Virtual Reality, our ideas are as big as our ambitions! And with a long list of planned VR content, our goal is to release as many immersive apps, games and applications into the VR Market as much as possible, combining our perfectionist attitude towards VR performance and development to give you the most smoothest, and immersive VR experiences to date.
​
We believe that VR software should cater specifically to the VR community, not just those fortunate enough to not experience motion sickness. That's why we aspire to be the true masters of Virtual Reality software, and to deliver unique content and experiences to present and future generations for years to come....
​
Virtual Reality For Property & Real Estate...
Virtual Reality For Your Business...
Professional VR & 360-Degree Cinematic Video & Production
6K Resolution @ 60fps
Large 1" Sensors
Stunningly Deep Colours
Full HD Preview
Livestream Stitching
Perfect for VR or Professional 360 Video use.
Stay tuned for further updates!